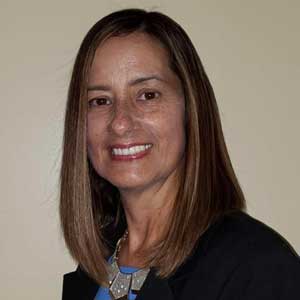 Guam Homeland Security Advisor, Samantha J. Brennan
Samantha J. Brennan was appointed as the Homeland Security Advisor on October 26, 2021 and is the Governor's Special Assistant for Homeland Security. As the Homeland Security Advisor, she is overall responsible for the Government of Guam's Office of Homeland Security. Her primary duties and responsibilities include all activities related to the protection of Guam and its people from terrorism, invasion, insurrection, rebellion, lawless violence, or similar threat.
---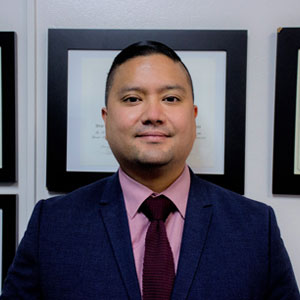 Administrator for the Office of Civil Defense, Charles V. Esteves
Charles Esteves is currently the Administrator for the Office of Civil Defense and has been working as the island's State Emergency Management Director since 2015. Prior to starting his career with the Government of Guam, he was a Federal employee with the National Guard Technician Program and served in the education and training.